…photos, drawings and sketches
Facebook page
Flyers for past shows and other sketches – pencil drawings, mostly
Rebecca at CB's 313 Gallery – February 26, 2003
Videos on YouTube
---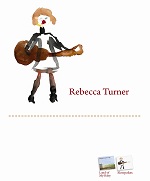 …places to get
Slowpokes stuff
CD Baby – CDs, MP3s
iTunes
Cafe Press – shirts and misc.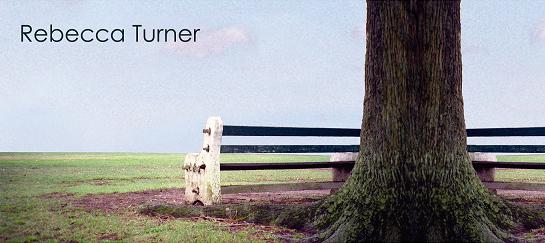 Land of My Baby stuff
---
…other beeswax
rebeccamo34@gmail.com – Booking and Info
Hemifran – Publicity, Europe – Peter Holmstedt
---
4 song EP
(copyright RT 2000)
Produced by Boo Reiners.
If you would like a copy of the EP, please e-mail me at rebeccamo34@gmail.com.
Be a Man lyric
Thank God | lyric
Last Hope | lyric
Specificity lyric
---
Singles and guest appearances
Nobody Sees Me Like You Do, on Cut Pieces: A Tribute to Yoko Ono
Duet with Bob Carr of The Swales (2010 single): Something About Nothing
(also feat. Christopher Bolger, Bob Cannon & Scott Anthony)
The Infinite Glitch (2010 contribution): RT and a toy xylophone, live at the Saturday Afternoon Song Swap
Homeboy Steve (2008 single): Tears Of Joy
Nu-Sonics (2007 album): The "Eureka" E.P.
Coverville podcast (2007 single): Dream On (feat. Claudia Chopek, Scott Anthony & Alex Sniderman)
Erica Smith (2002 album): Friend or Foe
Hank Anthony & Rebecca Turner (2001 single): I Love You
Kenny Young and the Eggplants (several albums)