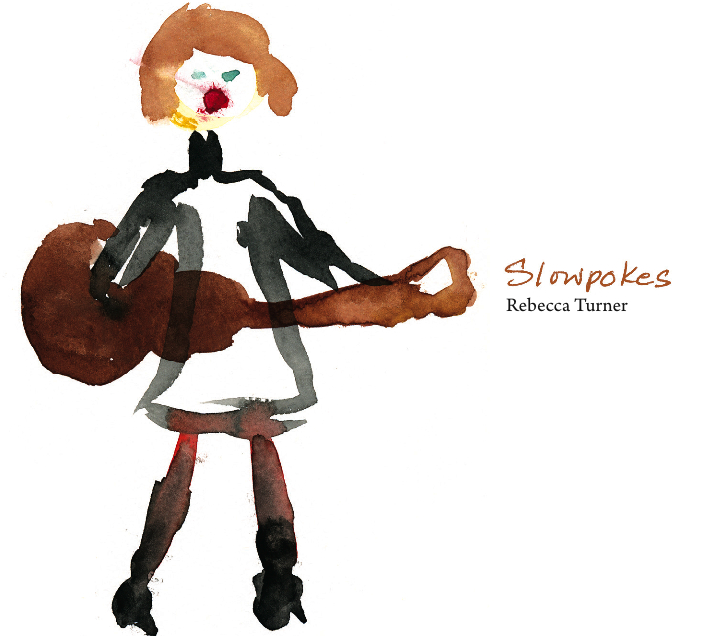 Slowpokes
(copyright RT 2009)
Performances by: Rod Hohl, Andy Hess, Steve Goulding, Rob Clores, Rob Jost, Skip Krevens, Boo Reiners, John Pinamonti, Gerald Menke, Scott Anthony, Melissa Houston, Brian O'Neill, Pete Levin, Robert Scheffler, Sue Raffman, Donna Upton, Deena Shoshkes, Hank Anthony. Produced by Scott Anthony, Rebecca Turner & Rod Hohl.
Available at CD Baby and iTunes.

Listen lyric

Tough Crowd lyric

The Way She Is Now lyric | video

Not Too Late lyric

Comfort You Up lyric

(Brooklyn Is) So Big lyric

Knocks lyric

Nobody Understands It lyric

Cincinnati lyric

Sleep Duet lyric

Some Of My Love lyric


---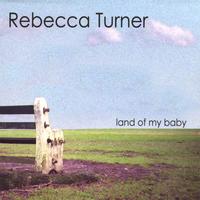 Land of My Baby
(copyright RT 2005)
Performances include John Pinamonti, Boo Reiners, Brian O'Neill, Hank Anthony, Adam Bernstein, Steve Goulding, Andy Burton, Bill Gerstel, Scott Anthony, Donna Upton and Sue Raffman. Produced by Scott Anthony.
You can pick up a copy of the CD from Not Lame. It's also available at CD Baby. You can also download songs from iTunes.

Land of My Baby lyric

Radio Way lyric

Be a Man lyric

Insane Moon lyric

Chicken Shop | lyric

The Song With the Descending Tune lyric

Big Gray Cloud lyric

That Did It lyric

I Like This Town lyric

13th Street lyric

Red Rosey Bush


---
4 song EP
(copyright RT 2000)
Produced by Boo Reiners.
If you would like a copy of the EP, please e-mail me at
info@rebeccaturner.net
.
Be a Man
lyric
Thank God |
lyric
Last Hope |
lyric
Specificity
lyric
---
Singles and guest appearances
Duet with Bob Carr of
The Swales
(2010 single): Something About Nothing (also feat. Christopher Bolger, Bob Cannon & Scott Anthony)
The Major Glitch
(2010 contribution): RT and a toy xylophone, live at the Saturday Afternoon Song Swap
Homeboy Steve
(2008 single): Tears Of Joy
Nu-Sonics
(2007 album): The "Eureka" E.P.
Coverville
podcast (2007 single): Dream On (feat. Claudia Chopek, Scott Anthony & Alex Sniderman)
Erica Smith
(2002 album): Friend or Foe
Hank Anthony & Rebecca Turner (2001 single): I Love You
Kenny Young and the Eggplants
(several albums)
---
Home
Music
Shows
Bio
Radio & press
EPK
Mailing list
Photos & links